Cal State San Bernardino Opens New Performing Arts Center | Entertainment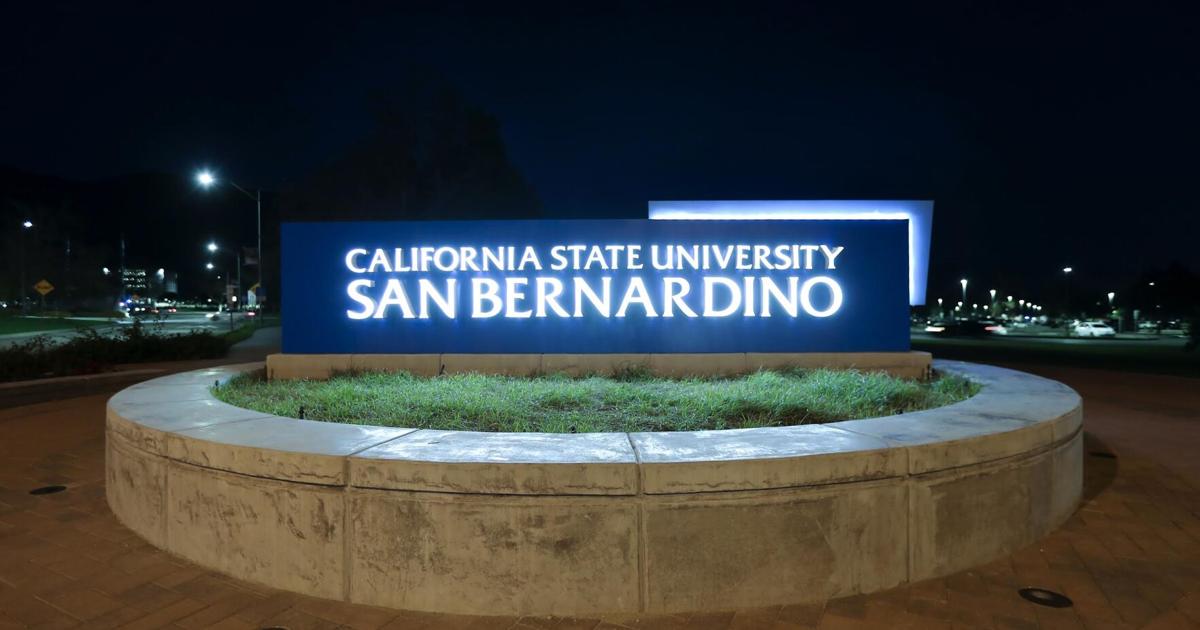 The record-breaking heat wave may have moved Cal State San Bernardino Performing Arts Center's groundbreaking ceremony indoors, but that didn't stop the event from being a vivid and meaningful moment for the CSUSB community.
The Sept. 7 event brought together nearly 300 CSUSB administrators, faculty, staff, students, and community members in the Santos Manuel Student Union South to officially open the new 73,337-square-foot performing arts center .
The center, which will be located south of the existing Performing Arts Building, will provide a 500-seat theater and music education space. The $126,907,000 construction project is expected to open in the 2024-25 academic year.
"Providing our students with 21st century resources means they must have access to state-of-the-art facilities. Therefore, our campus must both refresh and build new ones over time," said CSUSB President Tomás D. Morales at the event, who expressed his joy at attending the performances. musical and theatrical performances of the CSUSB. "I know you agree with me that our students deserve the best. They already have it with their faculty – now we need to make sure they have it in their learning spaces.
Morales also thanked Stan and Ellen Weisser '68, longtime Cal State San Bernardino supporters who donated an invaluable $300,000 to the new Performing Arts Center. The university has named the performing arts home the Ellen and Stan Weisser Home.
The center will provide modern teaching, rehearsal and performance spaces necessary for a modern performing arts program.
The creation of a new 500-seat performing arts theater will enable the university to provide a more equitable educational experience that reflects the excellence of the theater arts and music programs at CSUSB.
When completed, the theater will be the only one of its size and quality in the Inland Empire, and will allow more of the area's community to experience the highly acclaimed productions of student-performers and student-musicians from the CSUSB. The building will also create a new "gateway" to campus that will show a modern, forward-looking face to visitors and the community at large.
"Once its doors open, we will be able to provide invaluable learning experiences for our students and strengthen the connection between our campus and local communities," Morales said. "Because this foundation stone is for the foundation stone of a project for EI."