'Cinderella' opens tonight at the Performing Arts Center in Kiel |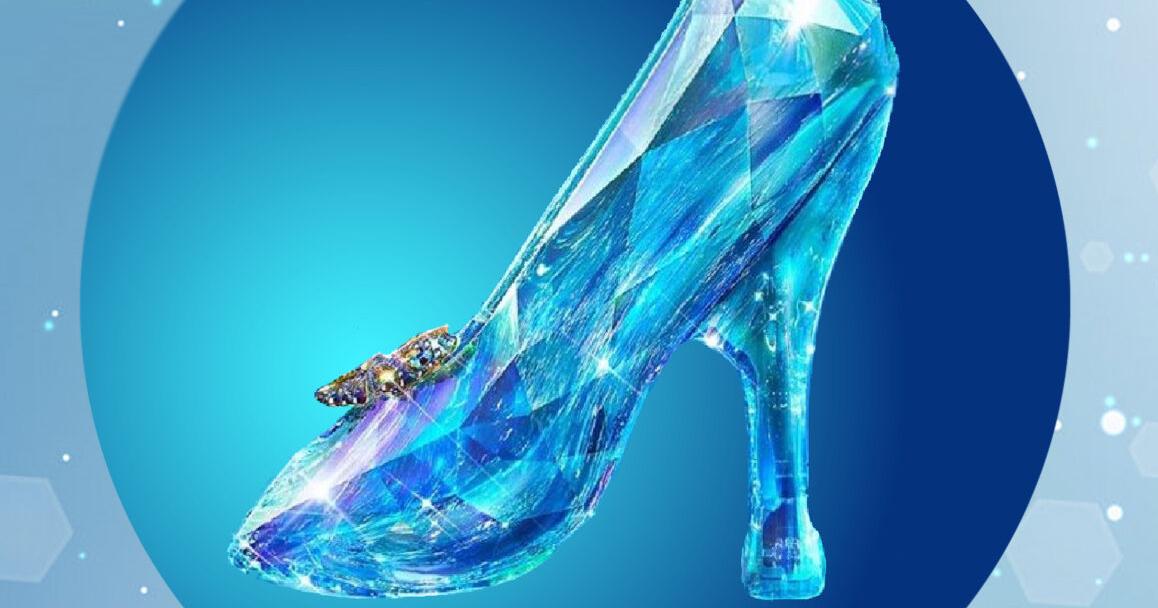 The curtain will open this Friday, April 1 at the Kiel High School Performing Arts Center for the first high school musical since the pandemic.
The Kiel High School Theater presents "Cinderella: The Enchanted Edition".
Chloe Gorman, director of that performance, said she hopes the musical showcases the hardworking high school performers, as well as all the abilities the Performing Arts Center has to offer.
"Cinderella shows us what happens when hard work and wishes come together," Gorman said. "We hope we can show the community how valuable the new performing arts space has been for music and technical education students. We are all grateful to be back producing live theatre.
The Kiel High School production of "Cinderella: Enchanted Edition" will be staged from Friday, April 1 at 7:00 p.m. (Saturday show also at 7:00 p.m.) and will end on Sunday, April 3 with the 2:00 p.m. performance. Show times also include 7 p.m. on Saturday, April 2. Admission is $10. Please visit showtix4u.com/events/kiel for more information.
Additionally, the students are hosting a "Royal Tea Party Fundraiser" on Saturday, April 2 from noon to 2 p.m. in the PAC lobby. Tea and snacks will be served with characters from the musical, and craft and activity stations will be set up. Children can also have their photo taken with the Prince and Princess in the Royal Ballroom.
The cost of the Royal Tea Party is $8 per child. Parents/guardians are free and must accompany their child. The event is aimed at students in kindergarten through fifth grade, but all ages are welcome. Please RSVP to the website listed above.