COVID-19 has scared the theater world; Merryman Performing Arts Center back | Local news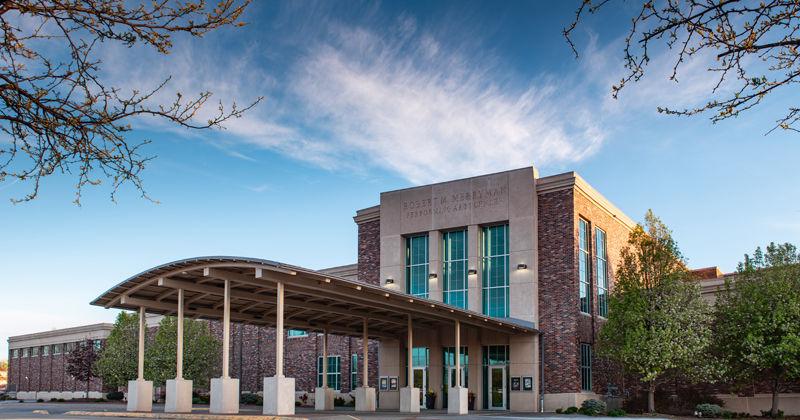 During this closed period, The Merryman, which has an annual budget of around $ 500,000, survived on funding from the Federal Wage Protection Plan and the Shuttered Venue Operators Grant administered by the Small Business Administration. The center has also received funds from many generous foundations, including the Ron and Carol Cope Foundation, the Nebraska Arts Council, Nebraska Cultural Endowment, Humanities Nebraska and its patrons, and the Nebraska Arts Council and Humanities Nebraska.
In August 2020, Christensen authorized the DanceWorks studio to record their virtual recital on the Merryman Stage and then stream it live to relatives and friends. Prior to this event, Christensen had to complete a 38-page form and submit it to the Two Rivers Public Health Department for approval.
The Merryman also felt the pinch of the Crane River Theater and the Kearney Concert Association. Neither has a movie theater, so they schedule shows there, but both have closed their 2020-21 seasons. "It touched us a lot, too," Christensen said.
That fall, COVID-19 cases soared, causing the theater to turn black again. "For our worst-case scenario, we think of the damage caused by tornadoes. We never imagined that, but I thought if we can deal with it now, we can deal with almost anything, "Christensen said.