European Film Academy launches film heritage department | New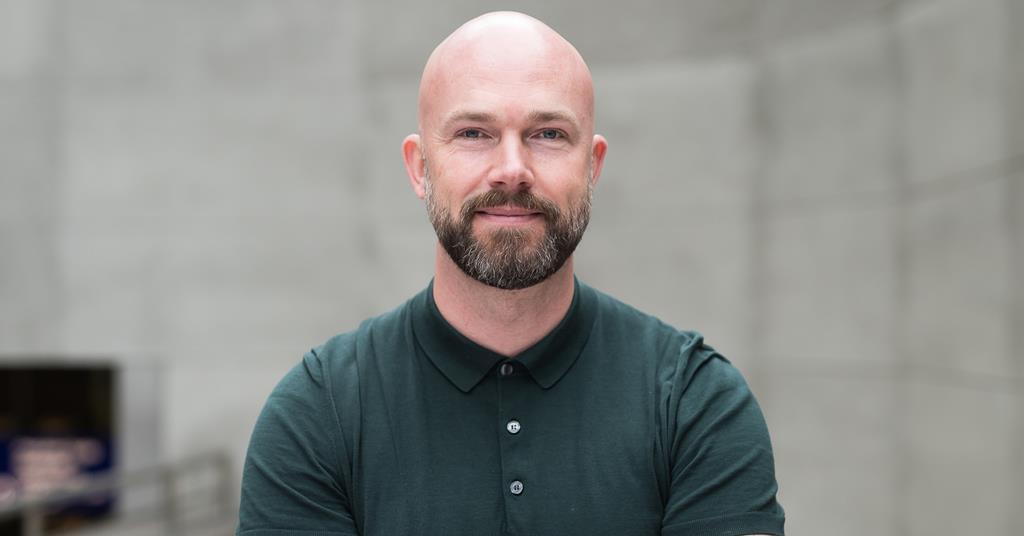 The European Film Academy (EFA) has created a European Film Heritage Department as part of an initiative to broaden its scope of activities beyond the organization of the European Film Awards.
Led by former EFA press chief Pascal Edelmann, the heritage department aims to celebrate the diversity and richness of Europe's film heritage.
The department has started to build a pan-European film heritage network, asking cinematheques, film archives and institutions to share information on the anniversaries of filmmakers, films, institutions or specific themes related to the history of cinema in different countries and regions of Europe.
The EFA says it wants to connect the various initiatives and make them known more widely to European cinema lovers.
One of the department's first actions was to add 22 more places to the EFA's list of treasures of European film culture, bringing the total number to 35.
Les Trésors is the Academy's list of symbolic places for European cinema which it believes should be maintained and protected.
They include London's Freemason's Hall, which has appeared in films such as Specter, Sherlock Holmes and Stalin's Death, and The Notting Hill Bookshop, which featured in Richard Curtis's Notting Hill.
Other selected locations include the Trevi Fountain in Rome (The good life), Quilter Street in Bethnal Green, London (secrets and lies), the Scottish church of Lochailort (Break the waves), the Inflancka residential complex in Warsaw (Decalogue), the Circulo de Bellas Artes in Madrid (Women on the Verge of a Nervous Breakdown, All About My Mother) and the Café des Deux Moulins in Paris (Amelie).
Matthijs Wouter Knol, Director of the European Film Academy, said: "Instead of limiting our work to organizing the European Film Awards, the European Film Academy will embrace the history of European cinema and the people who have made European cinema what it is today. This will translate into new projects with exciting partners, but also become visible in all the programming we do throughout the year: in our work for young audiences, in our award ceremonies and in new services that we will begin to offer to our members. »