Granger on Film: 'Top Gun: Maverick' Surpasses the Original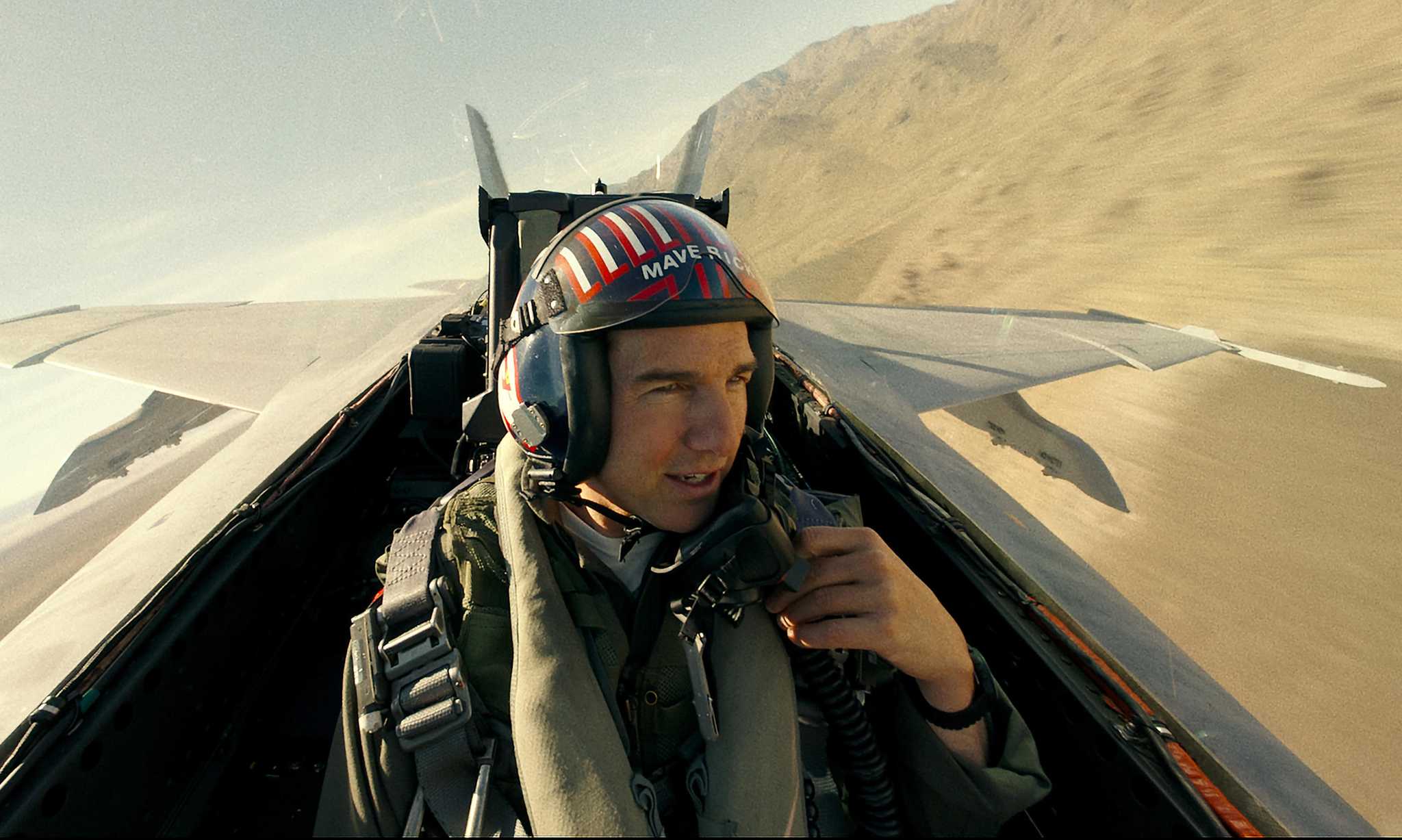 After welcoming audiences to the theater, Tom Cruise flies high in 'Top Gun: Maverick' as a defiant, daredevil fighter pilot, pushing the limits of an airplane – and that's just the footage. opening.
Still a captain in the U.S. Navy, Pete 'Maverick' Mitchell is reintegrated into the elite training program, Top Gun Academy in San Diego, to prepare a group of rowdy elites for a dangerous mission overseas. They must destroy a uranium enrichment plant that has been cleverly hidden in a heavily fortified valley surrounded by steep mountains.