Kilgore runs a family cafe and hopes her passion for the performing arts will make her a star | Special Sections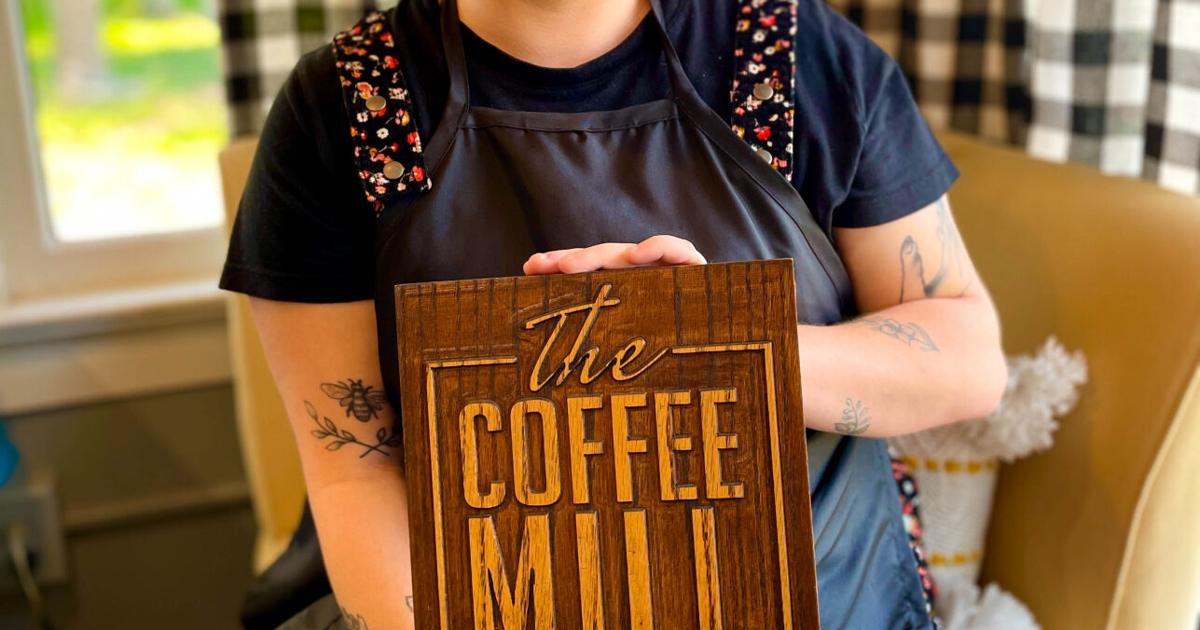 LARGO — Like many Americans, Hannah Kilgore led a healthy, happy life running her family's coffee shop and singing in the church choir before the pandemic hit.
And like many Americans, the 25-year-old has been through a lot of emotional turmoil during the COVID outbreak.
"Last year I went through a lot of personal things, trials and tribulations, and because of that, my life was completely different. Everything changed," Kilgore recently said from his shop, the Coffee Mill. , a fragrant space at 13128 Indian Rocks Road. "So, I went through a bit of a culture shock."
Kilgore said she sought treatment to help her through this difficult time, and it was that help plus a request to pick up an artist friend that set Kilgore on her new life path.
"I walked in and watched the dynamic between the artists, and I felt like I belonged there," Kilgore said of Encore Performers, an amateur performance troupe that holds monthly shows at the Largo Community Center. . "And it was due to a combination of two things – being able to sing again and being among friends, old and new."
Kilgore said she was drawn to Encore because the band didn't just do old Broadway standards.
"We have an 80s-themed show, a 90s-themed show, a country show," she said, adding, "The goal is for us to one day become a legitimate company because a lot of we were at the theater or were singers, but we just weren't comfortable.
For now, Kilgore said she is content to work in her boutique, noting that they would like to expand the brand one day, "when the time is right". But she admitted that she was keen on a career in show business.
"I would love to have a career in music or performing," Kilgore said. "But it's such a difficult industry to break into."
One way to break into show biz is to be a multi-hyphenated talent, and the small-business owner and singer said she was thrilled to add the title of "director" to her Expanding resume.
"I'm running my own show in May, so I'm super excited about it," she said, noting that the performance, titled "Topsy Turvy," is scheduled for Friday, May 27 at the Largo Community Center at 400 Alt . Keen Road.
Between working and playing, Kilgore admitted she doesn't have much free time.
"Ha! Not exactly," she said. "But I like it like that. I'm a sociable person. I love meeting new people and I love my job because of it. I like to make people happy and feel good, feel better somehow.
When asked if she finally felt better after going through a tough time, Kilgore replied, "Yes. I've had a lot of successes and a lot of losses along the way. But I have the impression of having found myself, as if I entered mine, that I found myself and that I found my voice.
For more information on Encore Performers, visit Facebook.com/EncoreShows.