New Media Arts Program Sparks Interest at Eufaula High School | News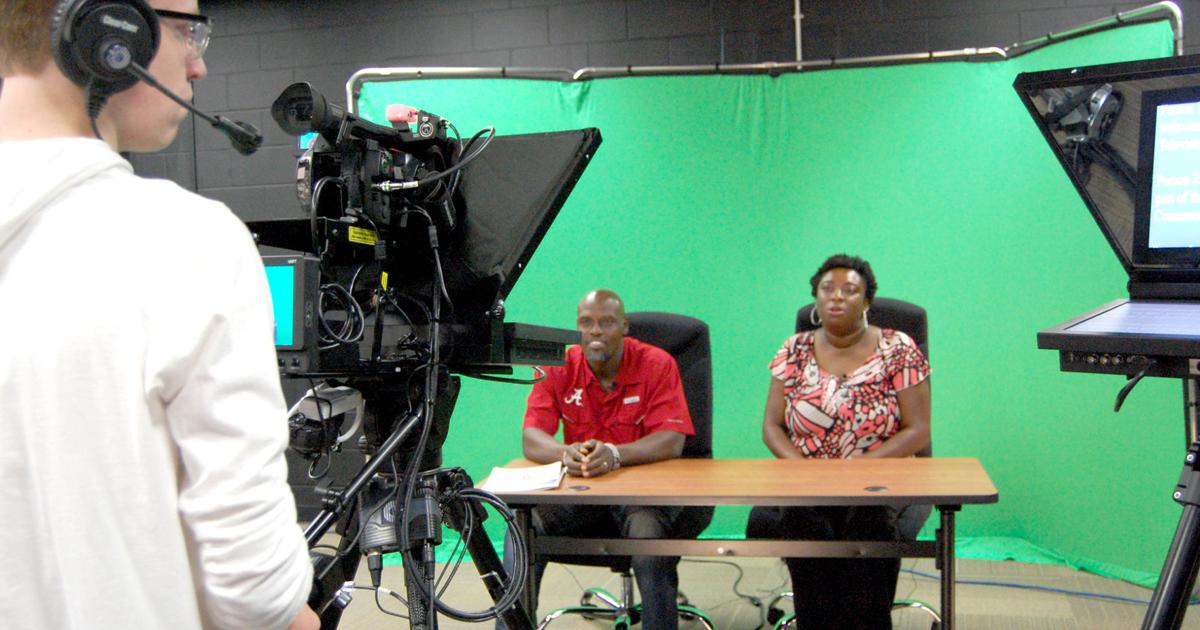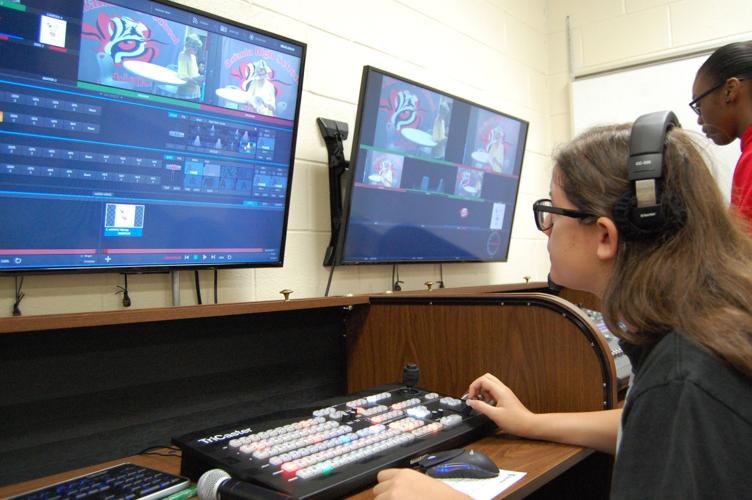 By Tiffiny Woo

Eufaula High School's live television studio puts on an impressive sight for anyone passing through the campus' main lobby.
Depending on the time of day, passers-by can catch a glimpse of a live broadcast through the glass windows that line one wall of the studio.
A large green screen dominates the center of the studio, surrounded by pro-grade cameras, monitors, multiple teleprompters, and the students directing and filming the show.
A classroom adjacent to the broadcast studio also houses the production control room. Currently, students are learning the basics, but by the end of the year, Holmes wants every student to learn every job involved in the news production process.
The group produces Tiger News for the school, as well as special projects throughout the year.
Eufaula High School's Broadcast Center and Communication and Media Arts Program are both new installments this year, with an estimated cost of $160,000. But, so far, Professor Zack Holmes says it's money well spent.
"There's tons of interest in this program," Holmes said during a tour of the broadcast center.
When he presented the program to the school board this summer, Holmes predicted that about 60 students would enroll in classes the first year, with that number doubling each year thereafter. Already, they are ahead of their estimate at 80 students this semester.