NICA presents "The Story of Nowruz" at the San Mateo Performing Arts Center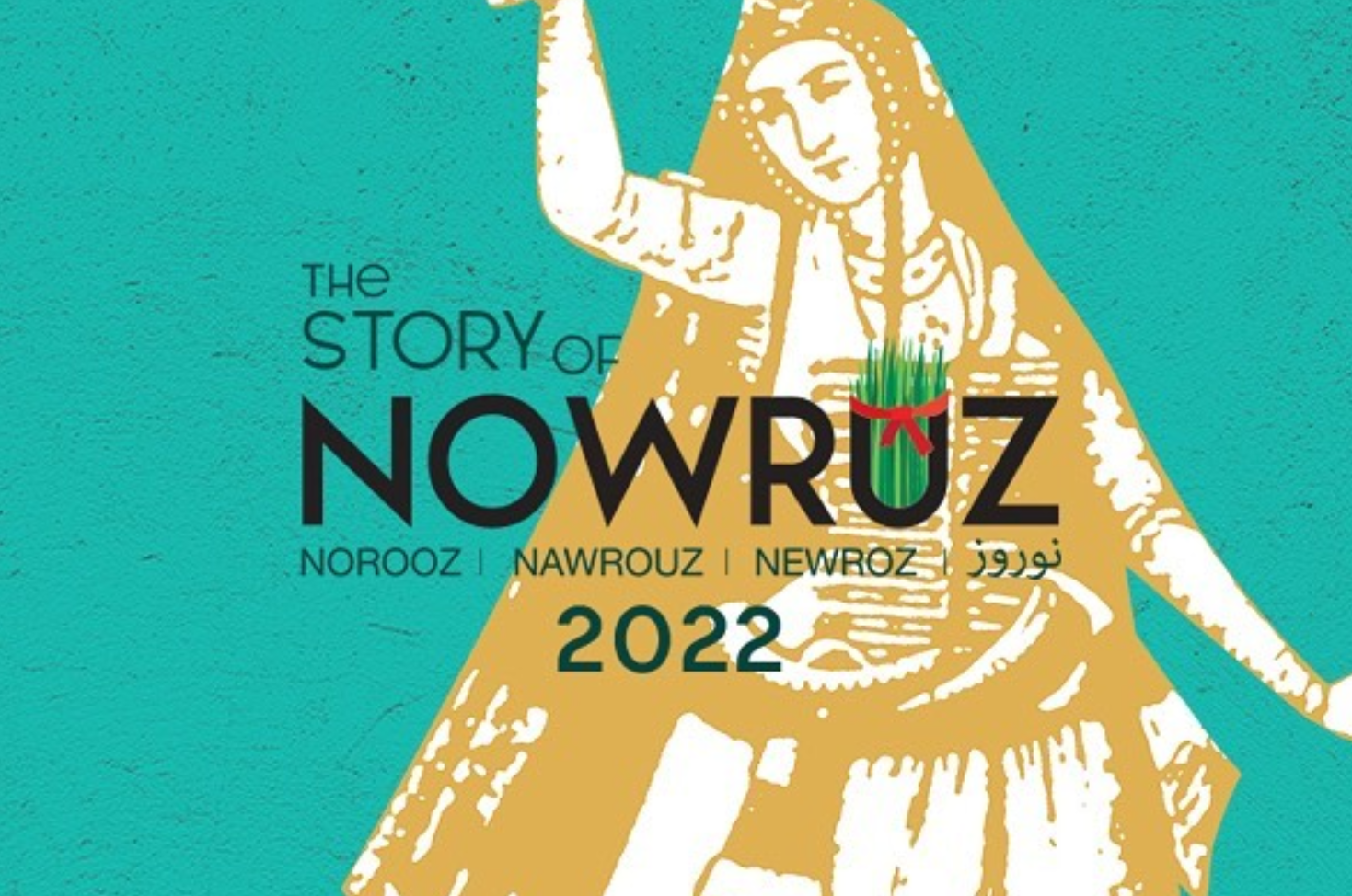 'NICA (The Niosha International Conservatory of the Arts) shares a story of hope and new beginnings on March 19 and 20, promoting love and unity through the universal language of movement and music in joyful' The story of Nowruz'."
Nowruz's story will be presented at the San Mateo Performing Arts Center on March 19 and 20, 2022. The show promotes love and unity through the universal language of movement and music.
Nowruz is the Iranian New Year, celebrated at the exact moment of the vernal equinox. The name means "new day". The holiday dates back over 3,000 years and was shaped by people of the Zoroastrian faith, considered the oldest religion in the world. The Nowruz dance is part of this 3,000 year old tradition with love, joy, renewal and a deep connection with nature at its heart. The story of Nowruz is a celebration of this tradition.
The Nowruz festival is still celebrated by millions of people in 17 different countries across West and South Asia as a time to forgive and heal. The festival involves jumping over a series of fires as a purification ritual to get rid of the physical, emotional and societal ailments of the past year. It is a tradition that lasts 13 days and is celebrated among friends and family.
The Niosha International Conservatory of Arts (NICA) decided to start with the story of Nowruz because it is a message of love and unity to share with people around the world. Nowruz is a celebration of new beginnings and promotes the values ​​of peace and solidarity between generations and within families. The abundance of positive messages marks a time that celebrates love and friendship between people and different communities.
Niosha Nafei-Jamali, the founder of NICA, said the show is going great. It will involve children, young and older generations, including their parents and grandparents. Nowruz is like a bridge that connects generations.
"We honor tradition with an evolved and new twist. In a sense, we see Nowruz as what it was, what it is now, and what it can be. Tradition, modernity and future united – enjoyed by all generations together," Jamali said. " Right now, The story of Nowruz is a beacon of hope. It is a symbol for looking forward with an open heart, hoping to be together again. As we celebrate the renewal of nature's cycles, we also focus on renewal within ourselves. Let's refresh our minds and embrace again.
For more information visit nicart.org/the-story-of-nowruz
About the Niosha International Conservatory of the Arts
It is the vision of the Niosha International Conservatory of Arts (NICA) to serve as a platform to promote unity among all cultures through art. The art of dance, the art of music and the art of theater are a connector, a common theme across nations that offers joy and unity while breaking down boundaries and barriers. This connector can be the bridge between cultures, regardless of language and beliefs, to connect and unify us all together so that we can embrace our differences, strengthen our core and shine a light on our deep similarities. The unification of individuals, communities and societies leaves eternal positive effects in many areas of life from which all can benefit. There is no better way to achieve this than through the harmonious and jubilant world of the Arts. Art is a powerful communication tool that greatly influences the basic sense of self. The success of NICA is the success of the whole community, because all will be able to rejoice in its work.
Media Contact
Company Name: Amplify public relations
Contact: Anna-Sophie Tinneny
E-mail: Send an email
The country: United States
Website: www.amplifypr.com