Omicron shortages create 'new precariousness' for the performing arts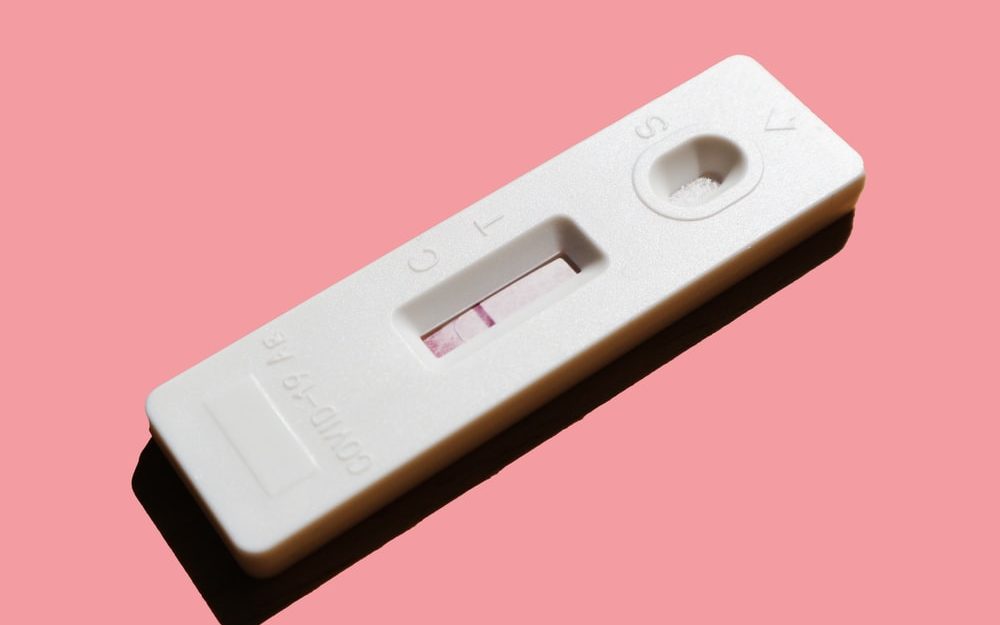 For months, performing arts companies across Australia have diligently tested the cast and crew to ensure maximum COVID safety at work.
Back in October, Come from afar Producer Rodney Rigby told ArtsHub how testing protocols were part of normal operations after shutdowns: "All staff had to come into the room with a negative PCR test result. Then, before they could start working, they had to do a rapid antigen test.
But Omicron's daily spread is a game-changer again, with shortages of rapid antigen testing (RAT), long wait times at testing centers and slow return of results creating difficult bottlenecks for productions.
Australian Executive Director of Performing Arts Connections (PAC), Katherine Connor, said current concerns about restricted access to Rapid Antigen Test and PCR tests pose threats to the immediate viability of the industry.
The problems associated with accessing any type of test are extremely difficult for venues and tours.

Katherine Connor, Executive Director, PAC Australia
"For example, if the artists, team or room staff can't get their hands on a rapid antigen test, or wait in a queue for a PCR test, that casts doubt on the possibility that the show could go on, "she said.
"As so many other industries know, if you have to wait 48 hours for a test result, it adds a whole new level of precariousness to operating your business."
There is also growing evidence of labor shortages for live performances. Clearly there is a gap left by workers who left the arts during the 2020/2021 shutdowns, resulting in a reda pool of staff to call when someone falls ill.
Read: Omicron hits the performing arts
GWB Entertainment director Torben Brookman, who currently presents three major musical theater productions in multiple states, says these kinds of variables are starting to bite.
"We have to adapt on a daily basis to things like reduced airline schedules, skyrocketing freight costs and a huge staff shortage who have either left the theater in the past two years or who are currently facing self-isolation," did he declare.
We're a resilient industry, but people are nearing breaking point. It's hard right now.

Torben Brookman, Director, GWB Entertainment
Connor also sees worker shortages as an urgent issue and is particularly concerned about regional locations.
"Especially for sites outside the capital, there just isn't that open group of people you can call if someone has suspected or confirmed COVID," she told ArtsHub.
"There was a skills shortage that existed before COVID, especially for technical roles, but it has been exacerbated by COVID, and now it's all the more problematic because of Omicron."
Read: Artistic recruitment for the relaunch of the sector
PAC Australia has over 250 members and Connor is keenly aware of the industry's meticulous preparations for the opening conditions of COVID. She says the venue prioritizes public safety when it reopens.
"We are the best prepared that we can be," she said. "We know that after the COVID lockdowns the audience is really eager to come back to the theater, we know the demand is there.
"But there is real concern about what Omicron case numbers mean to presenters, producers and everyone they employ," she said.
At the time of writing, uncertainties around COVID and changing staff availability have seen HOTA (Home of the Arts) in Queensland cancel some of their January events, and increased rates of Transmission in Victoria prompted her state government to reissue the capacity limits on hospitality and entertainment venues which took effect at midnight on January 6. NSW also introduced limits on singing and dancing in places of entertainment.
For up-to-date details on restrictions, please see state-based health websites.