PAW Patrol Live! directed to an assignment at the Tulsa Performing Arts Center – FOX23 News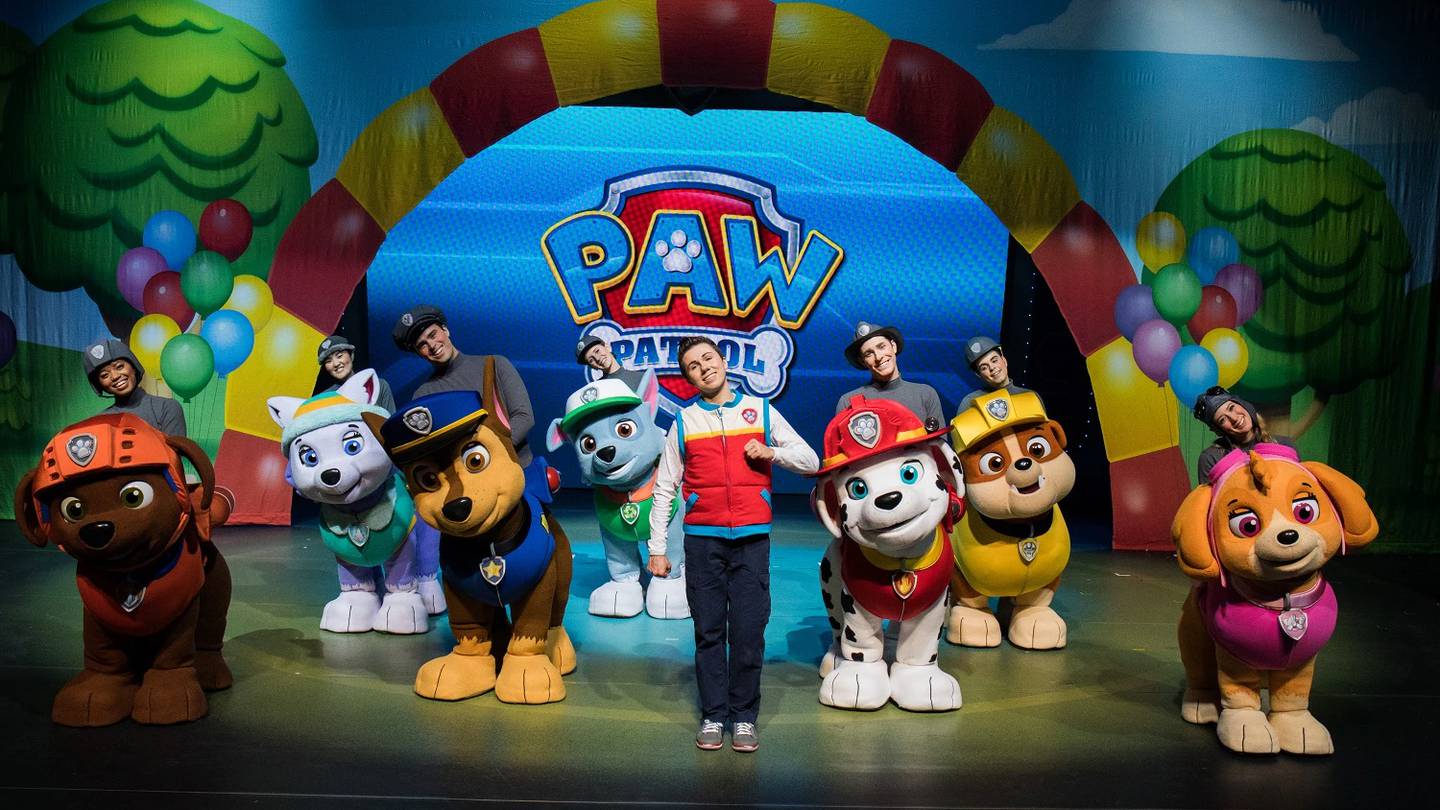 TULSA, Okla. — The PAW Patrol children's animated series first aired in 2013 and has been hugely popular with toddlers ever since!
Each episode centers around six rescue pups who team up to protect the community. Each dog has a special skill, gadget, and vehicle that helps save the day. "Ryder" is the human child and high-tech leader of the pack, "Marshall", "Chase", "Skye", "Rocky", "Rubble", and "Zuma". Puppies are always up for a challenge and "no job is too big, no pup is too small".
"I think what kids love about Paw Patrol is that each pup is so unique that a kid can end up a bit on the hunt or in the rubble, you know. And they are very close characters," said Jeff Dietzel, spokesperson for PAW Patrol Live! "You know they all have their own fears and stuff, and so that's something a kid can relate to. But they're also very brave and inspiring, and they teach kids all about work. team, working together and helping their community, and I think that really sparks a certain inspiration in the kids.
What would make any kids show on TV even better? Create a live production of all the characters for families to experience in person.
PAW Patrol Live! stops at the Tulsa Performing Arts Center on May 22-23.
"It's a really good introduction to theater for kids because you know you're thinking about theater and it's very appropriate. What we really want kids to do is get up and sing and dance with us. The show is very interactive," Dietzel said.
This production has a pirate theme and involves a treasure hunt.
Tickets start at $15 and there's even a VIP experience where your kids can watch a meet and greet with their favorite characters. You get seats closer to the action on stage.
"We're also giving you a small VIP cinch bag as a thank you for coming," Dietzel said. "You can head to pawpatrollive.com for tickets."
©2022 Cox Media Group