Penn State Performing Arts Alumni Reflect on Their Time in College and Their Careers | Penn State, State College News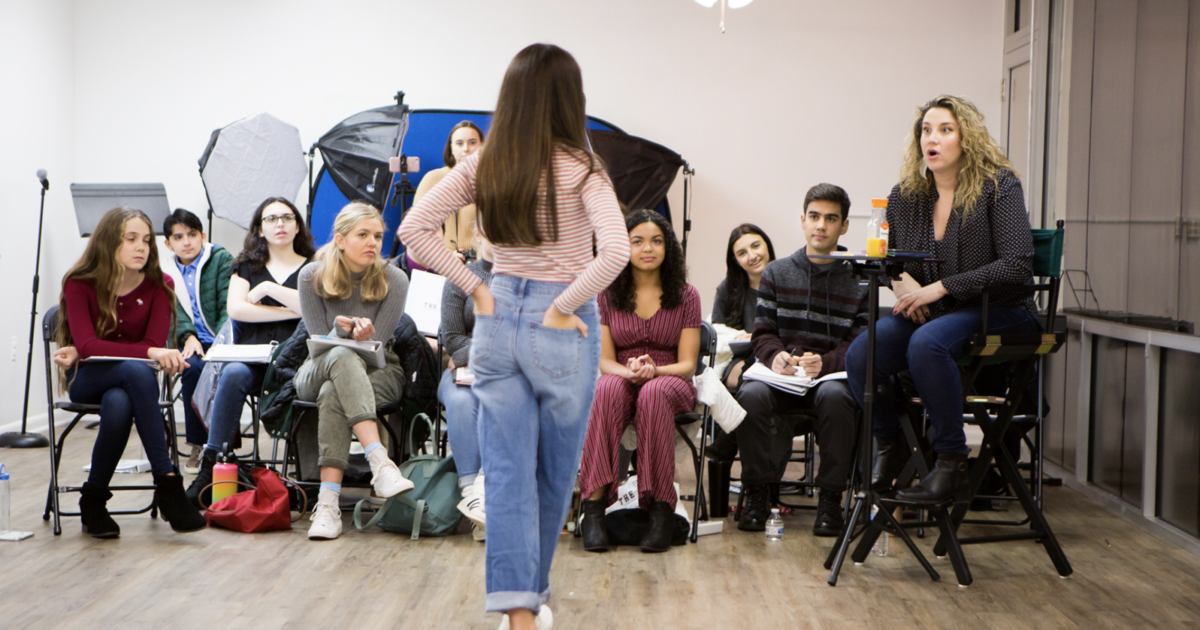 From music to theater to dance, Penn State has produced a myriad of successful graduates in the arts.
Natalie Weiss, Broadway singer and pop vocal coach, graduated from Penn State's Bachelor of Fine Arts program in Musical Theater in 2007.
Weiss is known for her appearance in the vocal ensemble for the movie "The Greatest Showman" and her YouTube series "Breaking Down the Riffs."
Weiss said there were 50 people in the musical theater program when she was there and nine who graduated with her. She said the program offered "good individual attention".
Every musical theater student must take a variety of classes in a variety of artistic practices — including acting, dance, movement, singing, voice and mask classes, according to Weiss.
Weiss said she chose Penn State because she felt a "really warm environment" there during her audition.
Weiss said she first auditioned for Penn State's music education program and its musical theater program, and chose musical theater because she said she felt "the musical theater [people] were more so [her] people."
She said she started vocal coaching "on the side", which she continues to do, and participates in musical theater performances and concerts.
"I trained in one area, but I also learned a lot after school about the other aspects of the industry," she said.
However, Weiss said she didn't get a lot of "practical advice" from Penn State.
"I learned a lot about 'how to sing and dance and act', but in terms of real world things, I kind of had to learn that on the job," she said.
Weiss said she wishes she could have learned more in general education classes to be better prepared for the business side of the music industry.
Still, Weiss said she's grateful for the path she's taken, especially given the load of the musical theater program.
"I think everything I did kind of led me to the next thing," Weiss said. "I'm glad I did exactly what I did, because it led me to this very niche career."
Weiss said a lot of the musical theater curriculum requires a lot of lines of memorization as well as "learning a new craft all the time." She said 17-hour days were common.
Dario Natarelli, tap dancer and choreographer, graduated from Penn State's Musical Theater program in 2020.
Natarelli has been in many musicals at Penn State. One of his favorites was "Legally Blonde the Musical", where he was an assistant choreographer as well as a performer.
Natarelli said "Legally Blonde" was one of the projects that really "immersed" him in show business and gave him a "curiosity for choreography."
Subsequently, he said he held several other positions as associate choreographer.
In February 2020, Natarelli finally assumed his first position as Chief Choreographer for Center Stage's "Off-Centre" production of "The Lucky Boy."
While producing "The Lucky Boy", Natarelli said he "learned to navigate and manage a room full of amazing artists".
He said he recently finished a Netflix movie with Bradley Cooper and said working with him "has been a lot of fun".
Teaching tap dancing at the Broadway Dance Center and preparing for movie auditions take up most of his time, he said.
Natarelli said he chose to attend Penn State because he felt most "at home" when he auditioned in person for the musical theater program.
"The [Penn State] the teachers were ready to listen to me and understand what I was looking for in the program," said Natarelli.
Natarelli said he was grateful to have dance teacher Michele Dunleavy as a mentor.
"She really took me under her wing," Natarelli said. "I did several independent studies with her where I learned a lot about how to love art again."
Natarelli said 12 people graduated from the musical theater program alongside him in 2020 and after four years they felt like family.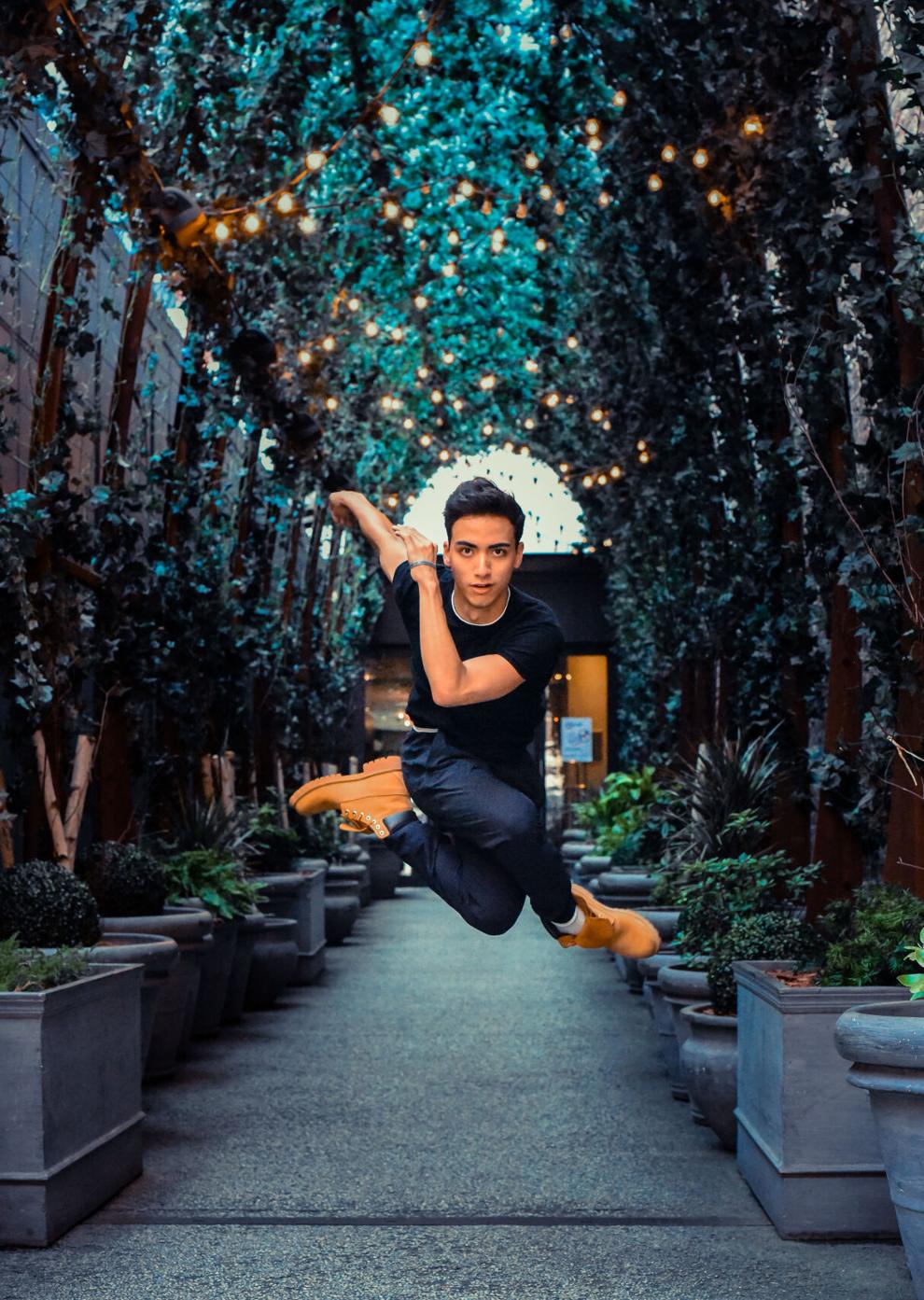 Natarelli said his pandemic experience was "difficult", leaving him confined to his New York apartment alone for months with neighbors as a reluctant audience while he practiced, even though it ultimately made him a "human more resistant".
Penn State's alumni network lives up to its reputation as one of the largest in the country, Natarelli said.
He still stays in touch with his Penn State graduating class, as well as graduates from previous years, including Weiss, who is a "wonderful human," Natarelli said.
Natarelli said he admires how Weiss has grown his network and shared it with other Penn State alumni.
Natarelli's upbringing in Penn State was a source of many connections in his career, especially in New York, he said.
"People really like Penn State [in New York City]"Natarelli said.
Timmy Lewis, who also graduated in 2020 with a degree in musical theater, is an actor and Natarelli's "best friend," Lewis said.
Lewis said Natarelli is "one of the greatest tap dancers of our generation", as well as a "brilliant multifaceted dancer".
"He can do jazz, ballet, tap, hip-hop, you name it," Lewis said.
The two would learn from each other whenever they struggled with their classes, Lewis said. For example, Natarelli helped Lewis dance, and Lewis helped Natarelli play, sometimes late at night.
Now that they both live in New York, Lewis and Natarelli will often go see each other's work live, Lewis said, and they continue to help each other with their careers.
Lewis also said that Penn State's alumni network greatly helped his career, and he was able to book his first off-Broadway show through a connection at Penn State.
Growing up in the fast-paced New York City, Penn State was "definitely a shock," Natarelli said.
"I remember walking around the school and being like, 'Wow, it's really quiet in here,' he said. "Where's all the traffic?
Beyond learning acting skills, Natarelli said Penn State has taught her how to prolong her career.
"There's a difference between being able to work on a gig or two and creating an entire career," Natarelli said.
Natarelli credited dance coaches at Penn State, who "really worked with us to build us from the ground up."
Lewis said Penn State's musical theater program has a wellness program — including a nutritionist, clinical psychologists, physical therapist, and a "refueling station" for food if students don't have time to lunch.
Without those services, Natarelli said he "wouldn't be the same person" he is today, and would likely have "burnt out if it weren't for those life lessons that were taught." at Penn State.
MORE COVERAGE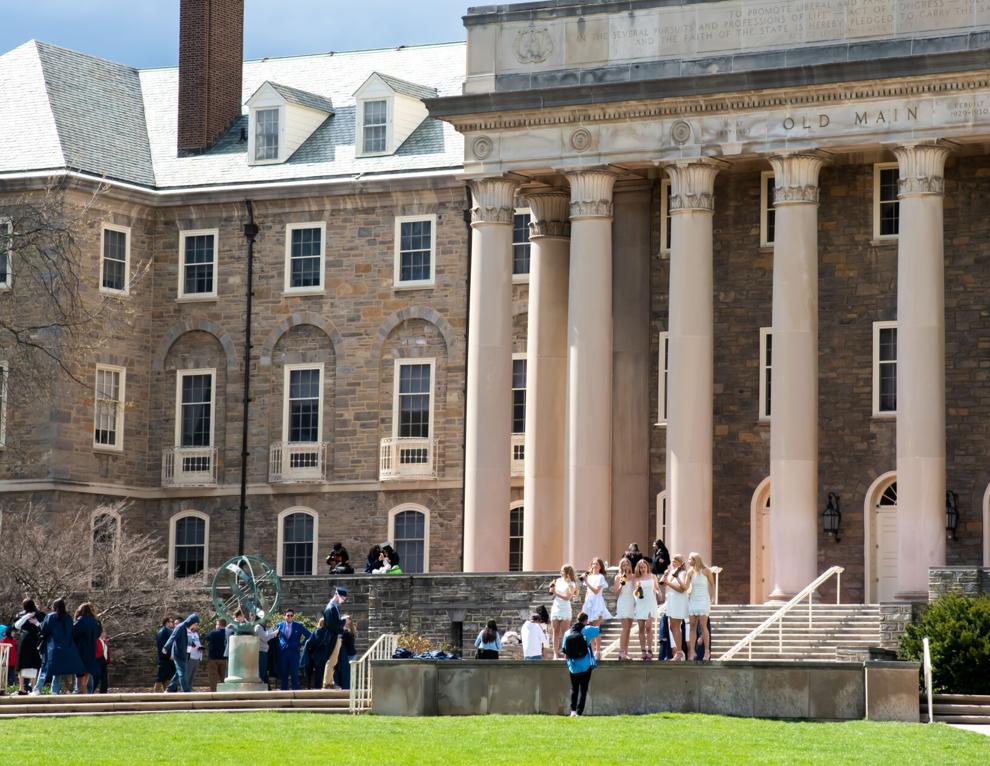 The start of college is often a time for young people to get out of their homes and start…
One of Natarelli's most memorable Penn State classes was a theater history class taught by Susan Russell. He said class discussions often became "passionate".
There would be "tears" and "fights," Natarelli said. And those conversations were ones he "never really experienced in a classroom before."
"Usually it's kind of like, 'Write down exactly what's on the whiteboard,'" he said. "It was super interactive and really challenged us to think critically."
For Lewis, earning a theater degree in 2020 was "exhausting" because "all live art was completely abandoned".
Despite his acting background, Lewis said he was working for an information technology company during the pandemic while waiting for theatrical work to return.
In addition to performing in plays, musicals, and student films at Penn State, Lewis appeared in a series of Penn State commercials.
After graduating, he had a role in "The Line," a movie starring Alex Wolff and Halle Bailey, and a role in an episode of "The Food That Built America."
Lewis said he didn't come to Penn State with much acting training because the "small town in Vermont" doesn't have a big arts scene.
He said he had an "ego" that he derived from his acceptance at Penn State upon arriving on campus.
But Lewis was intimidated by the Penn State acting program, saying it was "intimidating" at first and deflated his ego.
MORE COVERAGE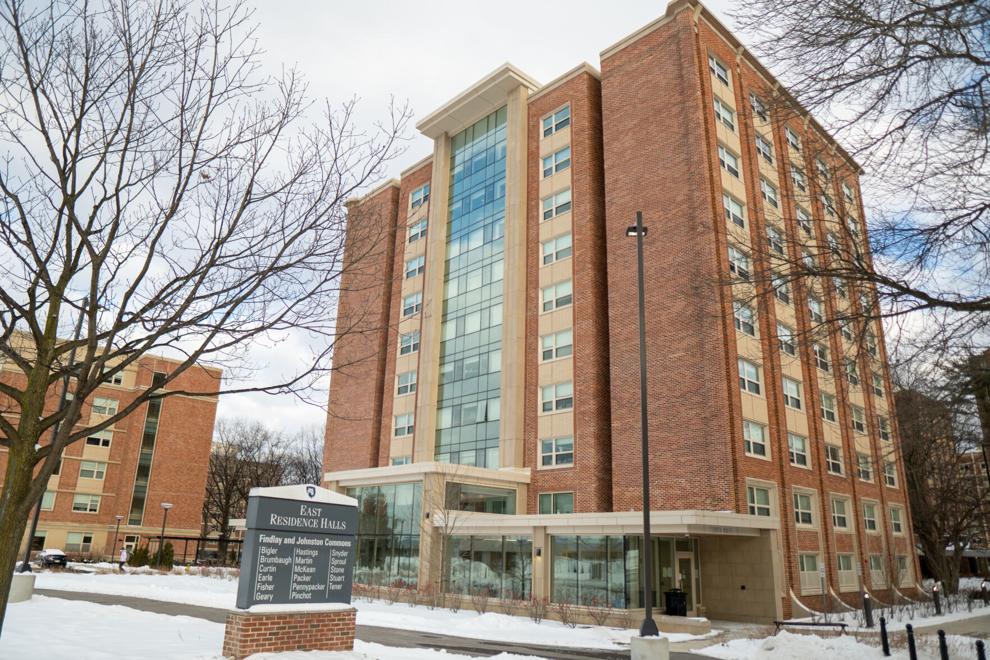 Penn State, and college in general, can be a big time of transition for young adults, according to…
A day for a theater student included classes from 8 or 9 a.m. to 4 or 5 p.m., as well as rehearsals from 6:30 to 10:30 p.m., Lewis said.
Additionally, there could also be department meetings, vocal or pre-production lessons.
"When you're working through all of this, you might have at most an hour between your last class of the day and rehearsal," Lewis said. "That time is, maybe you can take a nap, maybe you can eat, maybe you can do a little homework, then you'll rehearse for the next four hours."
Once out of rehearsal, Lewis said he would have to make a similar decision.
Despite the busy schedule, Lewis said he and his friends made an effort to "explore [Penn State] as much as [they] could when [they] could."
Lewis also traveled to many other Penn State sporting events such as basketball, volleyball, soccer and field hockey games, as well as time for the gym and parties amidst his job. busy time.
Lewis said he had some regrets about his time at Penn State.
"There's always a twinge in my heart that I could have done more," Lewis said. "You're always like, 'Oh, I'm so busy. I don't have time for this. Looking back, I'm like, 'I could have tried harder like this.'
While Lewis said he "grew a lot" at Penn State, his teachers told him that growing and learning didn't stop once a student graduated. He said he agreed with them, especially now that he left Penn State.
"It's taxing physically, mentally, vocally," Lewis said. "It's a lot of hours, it's a lot of work. But hey, we got away with it. »
MORE COVERAGE
Celebrating its 50th anniversary this year, the nonprofit Strawberry Fields at State College has…