Short film pays tribute to Yogita Satav, the woman who first rode a bus to save a driver's life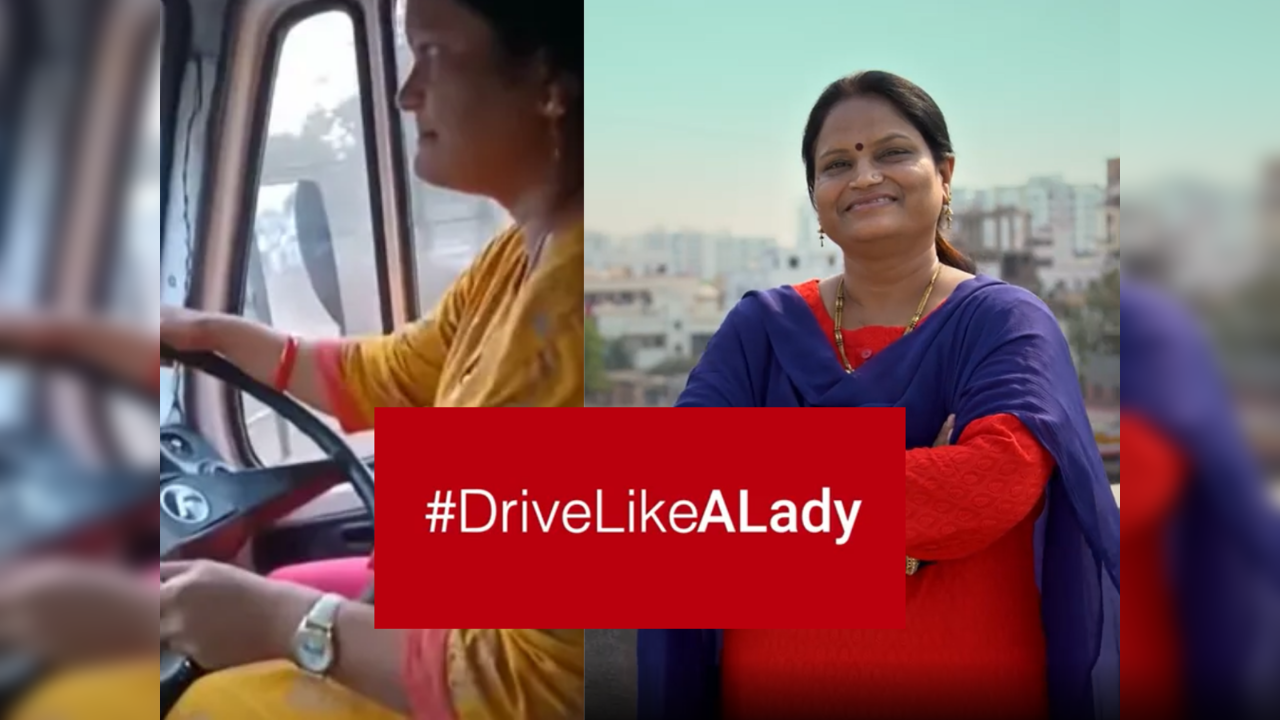 HIGHLIGHTS
Yogita Satav has earned praise for driving a bus full of passengers after his driver suffered a seizure.
An insurance company paid tribute to Satav this week with a short film.
The 1 minute and 21 seconds documents the incident that took place on January 7.
Earlier this year, a 41-year-old woman named Yogita Satav drove a bus for the first time in his life after the driver suffered a seizure on his way to Pune. The incident happened on January 7, when Satav and 32 other women were returning home from a picnic at Morachi Chincholi in Shirur, Maharashtra.
An hour into the ride, the driver told passengers his vision was getting blurry. He eventually collapsed while driving on an isolated stretch. Knowing that another driver would take at least two hours to reach the place, Satav got up, took the wheels and drove the driver to the hospital.
The mother-of-two travels around 25km to the hospital, after which a new driver took over and drove all the passengers to Wagholi. Satav told the media that her friends warned her against driving when she got behind the wheel.
"I had never driven a bus before, but decided to take the wheels, as the driver needed to be hospitalized. My friends were confused and warned me about the ride, but I had made up my mind. I sat in the driver's seat and quickly went through the gears trying to figure it out like driving a car and driving a bus are different things," she said.
Related News Ukrainian grandmother mocks Russian army and shows off her own Molotov cocktails Ukrainian couple get married in military uniform while being serenaded by fellow soldiers, clip goes viral
After a clip of Satav driving the bus went viral, netizens gave her huge praise for showing courage and breaking the stereotype that women are bad drivers.
Since then, Satav's story has captured many hearts. Monday, the Kotak General Insurance Company Limited paid tribute to him with a short film which has already racked up over 3 lakh views.
Watch it here:
The 1 minute and 21 seconds documents the incident that took place on January 7. It shows a group of women traveling in a bus, which stops after the driver collapses. After that, a woman takes over and drives the bus to the hospital.
Kotak's post reads, "'Women can't drive', you've heard that stereotype. It's time to hear it no more. We bring you the story of a brave woman who took the flying in the face of adversity. A story that will empower and inspire you.