Sunflower Performing Arts series will host British vocal ensemble Voces8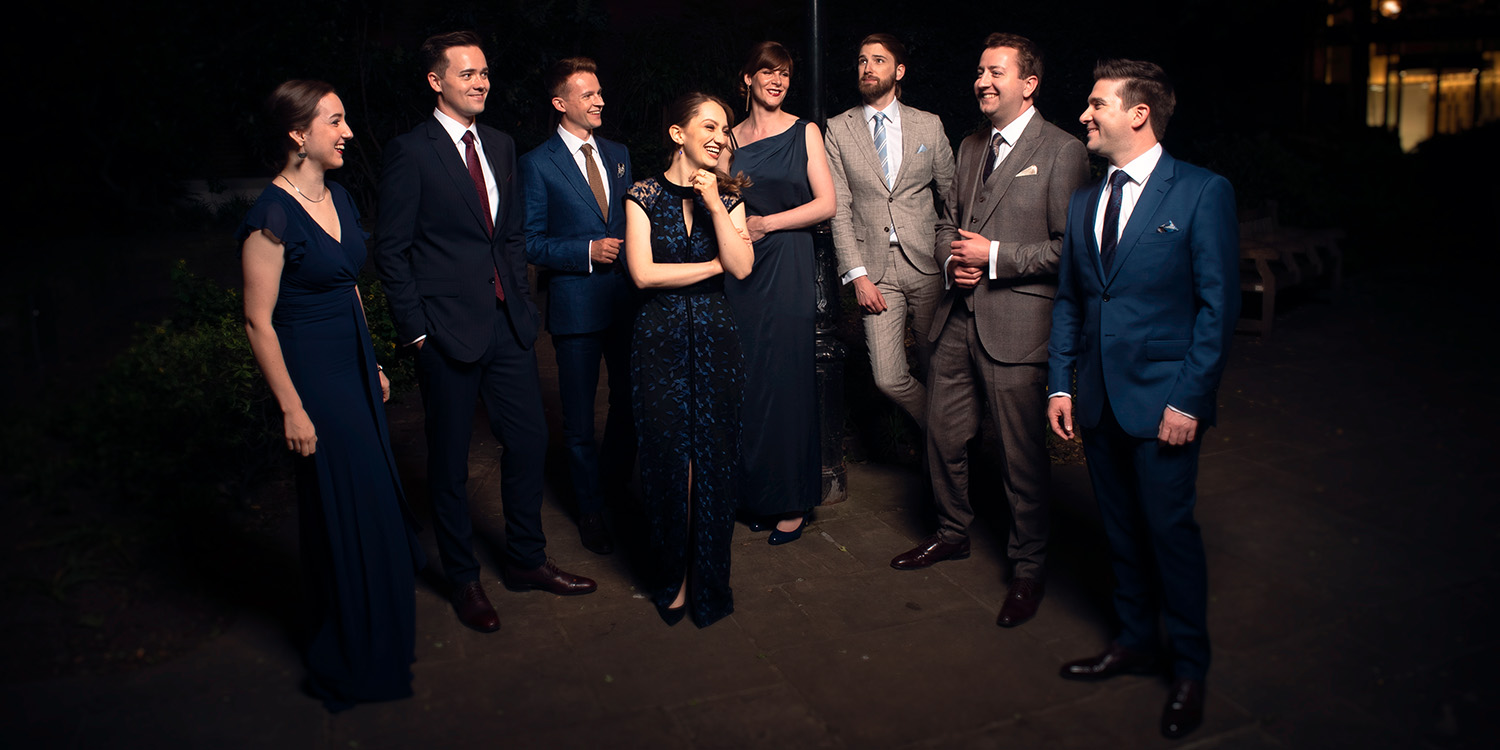 Sunflower Performing Arts at Hesston College will host acclaimed British vocal ensemble Voces8 on February 22 at 7:30 p.m. at Hesston Mennonite Church.
Based in the UK, this world-renowned vocal octet will present a program called 'Choral Dances' which explores the intertwining of dance and music through the ages. The program will skilfully interweave various styles, refusing to follow the standard chronological order of music within a concert.
"Voces8 is in high demand as one of the most respected vocal ensembles in the world," said Dr. Holly Swartzendruber, professor of music at Hesston College and director of Sunflower Performing Arts. "They last played here in 2016 and we are delighted to have them back. The program we will hear highlights the band's masterful ability to cross time and genre, and we look forward to a wonderful evening of music. with this virtuoso ensemble.
Voces8 members will also be leading a vocal leadership workshop at Hesston College for area high school students. Schools are welcome to bring up to eight students. After the workshop, all students will rehearse the song "Underneath the Stars", then divide into small groups to rehearse and present informal mini-performances. Voces8 will also lead a masterclass with Bel Canto Singers, Hesston College's top choir, as part of the afternoon educational outreach.
Tickets can be purchased in person at the door or at the Hesston College Bookstore, or online at hesston.edu/bookstore. Masks are mandatory for this event.