The Performing Arts Center announces a new season of shows | Lifestyles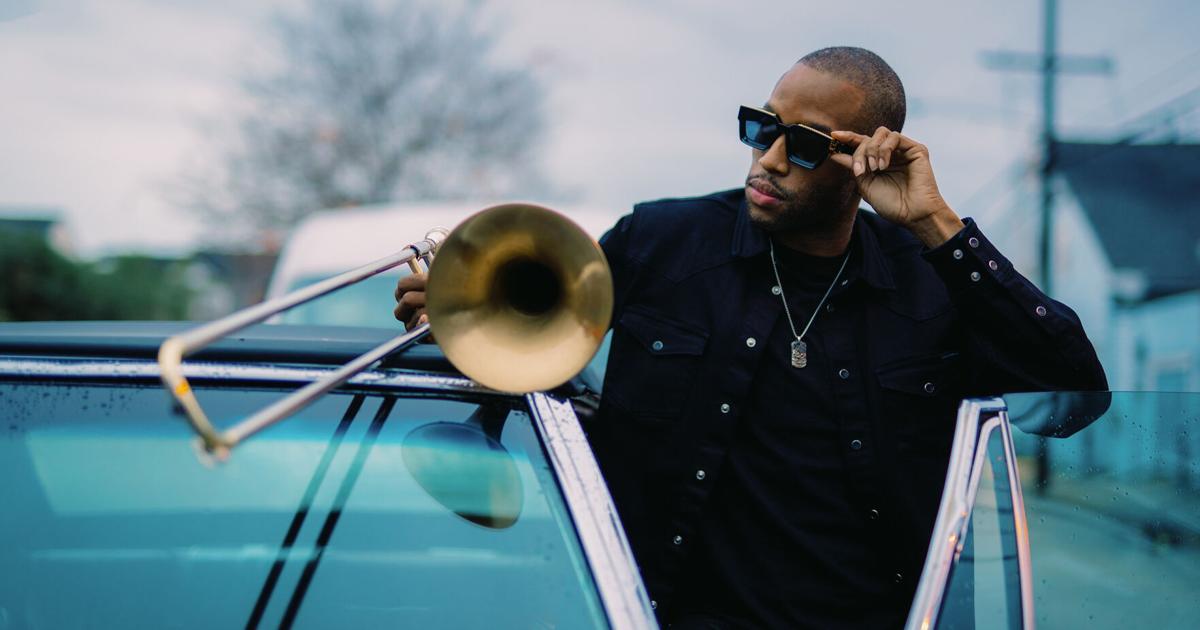 The Center for the Performing Arts is gearing up for the most robust and diverse season in its history, starting in September with more than 50 performances already booked and more on the way.
The upcoming season includes new faces and returning favorites across a wide range of genres.
Iconic West African singer Angélique Kidjo, R&B giants Trombone Shorty and Tower of Power, jazz-pop pioneer Herb Alpert with singer Lani Hall, Marie Osmond with an orchestra for the holidays, the National Philharmonic Orchestra of Lviv are making their Palladium debut this year. Ukraine, a New Orleans musical celebration led by Dumpstaphunk, tributes to Ella Fitzgerald and the Electric Light Orchestra, and comedians Lewis Black and Kevin Nealon, part of a growing list of comedy events.
Among the artists returning to the Center are legendary crooner Johnny Mathis, jazz diva Diana Krall, violin virtuoso Joshua Bell, trumpeter Chris Botti, pop-soul singer Michael Bolton, saxophonist Boney James, blacksmiths Marc Cohn and Shawn Colvin, Scott Bradlee's postmodern Jukebox. and the US Army Field Band with a free community concert.
"We are making a statement with our upcoming 12th season," Center President and CEO Jeffrey McDermott said in a press release. "Nothing can replace the experience of coming together for live arts and entertainment, and this lineup should give everyone a reason to come join us at the Center."
Subscription packages are now on sale for the classic Printing Partners series, the Drewry Simmons Vornehm jazz series and the Hoosier Village series and The Barrington of Carmel Songbook, with benefits including discounts of up to 20% off the regular price of the ticket. Another option is a Create Your Own subscription package, which offers similar benefits for the purchase of four or more events from the Center Presents program, including music, comedy, and educational events.
More information and schedules can be found online at thecenterpresents.org.