The Performing Arts Experience for Students with Disabilities | Disability inclusion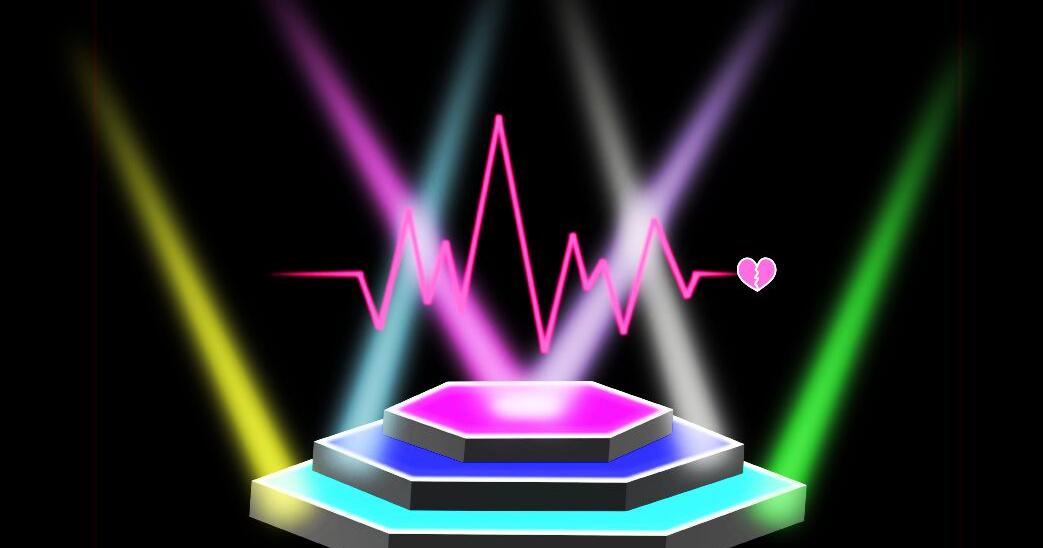 Art is a crucial aspect of our well-being; it allows us to express ourselves and helps us to escape the stress of everyday life. It is important that everyone has the same opportunities to experience and engage in art.
Performing arts are a great way to fully immerse yourself in an art form, and UW offers a range of programs. The School of Drama, Department of Dance, School of Music and Digital Arts and Experimental Media (DXARTS) all fall into this category. But are they accessible to everyone?
Usually UW tries to follow the principle of universal design, which means that products and spaces are intended to be accessible to as many people as possible, regardless of their origins or abilities, and without needing to be specially designed or adapted. However, issues remain and accessibility within the performing arts sphere remains a challenge. For example, the Hutchinson Hall at the School of Drama is only partially wheelchair accessible for people with reduced mobility.
Of course, there is a wide range of disabilities, and they each require individual accommodations; some are physical some are not, but all should be kept in mind when thinking about different aspects of daily life, including the experience of participating and watching the performing arts.
"Sometimes we get very specific about the types of disabilities we think about when we want to adjust," said Adiam Tesfay, director of tutoring programs. "So… we have wider rows and we have doors with pushbuttons and things, but we didn't necessarily think about the fact that the seats are really close to each other, and someone with social anxiety might not want to sit so close to others. . "
While UW tries to make sure everyone's needs are met, there are a few shortcomings.
"We currently do not have a system or practice for hosting signed performances or listening-assisted performances," said Geoff Korf, executive director of the School of Drama. "We want to do it and we are working on a strategic plan. "
In terms of the representation of students with disabilities in the performing arts, all schools and departments of the performing arts discipline advertise to ensure diversity among their performers and fight discrimination. Although no one is explicitly excluded because of their abilities, the awareness of students with disabilities is surely lacking.
Hopefully steps towards a more open and inclusive environment in the arts on campus will be taken, starting with an action plan designed (and updated quarterly) by the Drama school in spring 2020.
"A great concentration of [the strategic plan] are anti-oppressive practices, accessibility practices and inclusive practices, "Korf said. "We therefore intend to include measurable steps towards creating better access for people with disabilities, as well as other marginalized groups. "
Contact writer Lilli Trompke at [email protected] Twitter: @LilliTrompke
Do you like what you read ? Support high quality student journalism by donating here.