Virginia National Ballet returns to Hylton Performing Arts Center | Lifestyles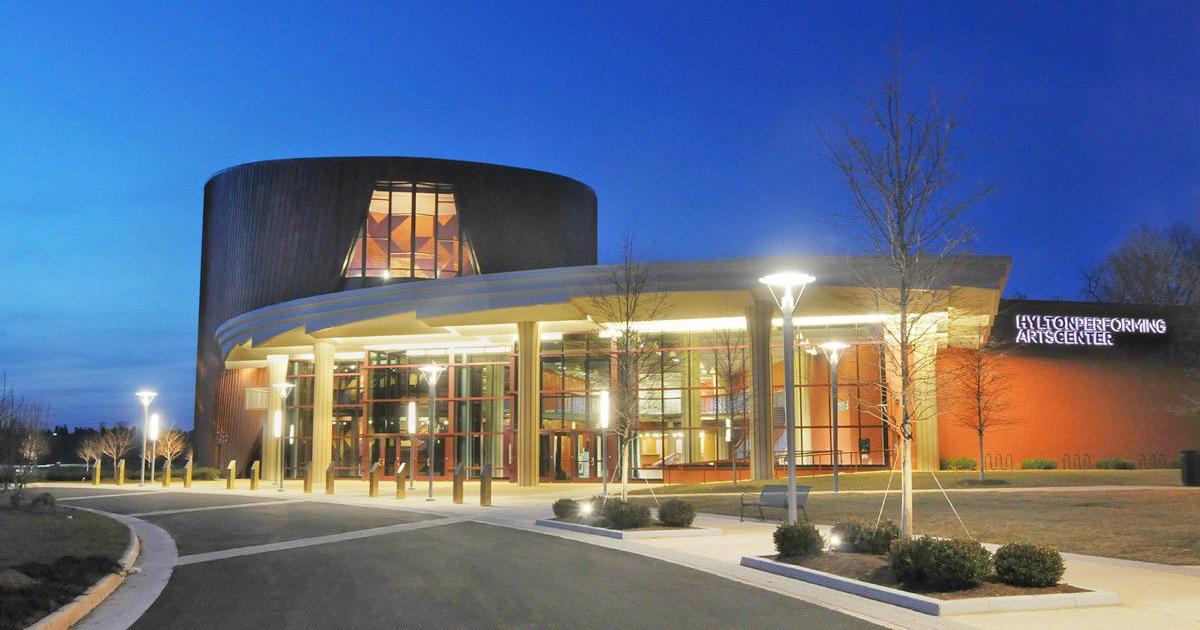 Virginia National Ballet is thrilled to be back with a full season at the Hylton Performing Arts Center, after having to take a year-long hiatus due to the pandemic. The company offers a fantastic season, with a wide variety of shows including The Nutcracker in November, Snow White in March, and three new world premieres on February 26: The Beatles, Tango Nights and For those we lost, all choreographed by Le award-winning artistic director of VNB, Rafik Hegab.
VNB wants to pay tribute to all those who have lost their lives to COVID with For Those We Lost, a powerful one-act contemporary ballet set to the iconic music of Max Richter and Samuel Barber. The music is incredibly heartbreaking and brings to life the emotions of grief, longing and love. Most people will recognize the music as it was used in the movie Platoon in the original version of Barber's Adagio for Strings.
Also on the program is The Beatles, an energetic one-act contemporary ballet set to the Beatles' greatest hits. Songs that will be performed include Come Together, Something, Get Back, Yesterday, I saw her standing there, and more. The Beatles were a historic rock band that inspired generations of future rock and pop musicians, and their music is still alive and popular, with over 25 million monthly listeners on Spotify alone. Whether you are old enough to remember the Beatles or too young to know them, you will be rocked by the music, the choreography and the dance!
The third premiere of the program is Tango Nights, a sensual one-act neo-classical ballet set to music by renowned Argentine composer Astor Piazzolla, with many tango-inspired elements. This ballet follows the adventures of three couples in a tango bar in Argentina and will immerse audiences in intense romance, laughter, dance and music. Piazzolla created "nuevo tango" by incorporating elements of classical and jazz music into traditional tango music. Rafik Hegab, the choreographer, also creates a new style with this ballet, which mixes neo-classical ballet with elements of tango, and is a perfect fusion of these multiple styles of music and dance, mixed with theatre.
Rafik Hegab was full of artistic vision and energy after the year-long hiatus due to COVID. Each of these three world premieres will have unique costumes, sets and lighting, to transport you to three different worlds in one evening.
Artistic Director Rafik Hegab is originally from Cairo, Egypt, where he was principal dancer with the Cairo Opera Ballet Company for many years before coming to the United States. He has been with Virginia National Ballet since its inception in 2013 and has choreographed many world premieres including Aida, Aladdin, Bohemian Rhapsody, Bolero, Carmen, Carmina Burana, Cinderella, La Boheme, Life in the Fast Lane, Snow White, etc . He is the recipient of the 2019 Seefeldt Award for Outstanding Individual Artist and was guest choreographer for the regional Emmy award-winning production of "The Circle of Life: The Music of Time Rice" by Young Artists International at the Music Center in Strathmore.
There are two performances on Saturday, February 26 at the Hylton Performing Arts Center: 2:00 p.m. and 7:30 p.m. Tickets are available through the Hylton box office and website: https://hylton.calendar.gmu.edu/va-national-ballet-the-beatles-tango-nights-and-for-those-we-lost/.
For more information about Virginia National Ballet, visit https://virginianationalballet.org
Executive Director: Elysabeth Muscat, [email protected] 703-753-5005